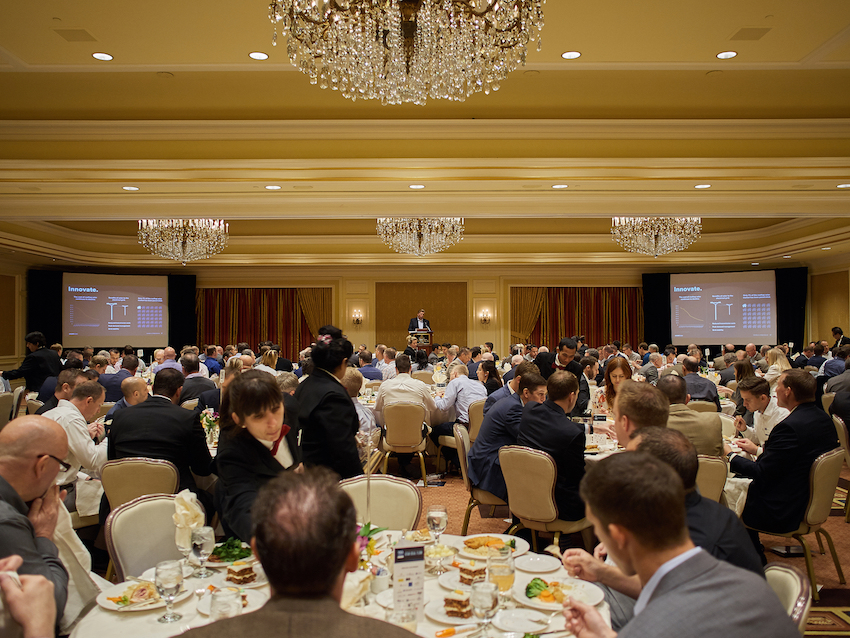 MWCN Deal Flow
The purposes of the Report are to identify and recognize:
Companies that raised capital and participated in other significant business transactions
Financing sources that provided capital to Utah-based business
Service providers and other professionals who supported capital raising efforts.
Report a Deal
If you have any questions for reporting your deal please contact our Deal Flow Chair.*
Ryan Dent, Deal Flow Chair — PWC
801-534-3883
ryan.j.dent@us.pwc.com
*Once submitted, information will be verified and approved by a Deal Flow Committee member.
**Photos by Brock Best Photography