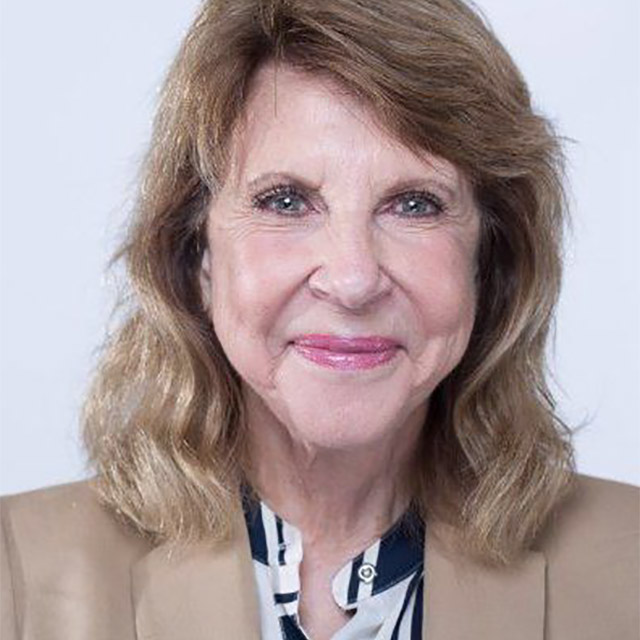 Barbara Araneo, PhD
USTAR Team Lead, Emerging Technologies
baraneo@utah.gov | Bio
Barbara most recently served Novo Nordisk, Inc. as a Director of External Innovation Sourcing for the company's Global Research Unit and previously lead the program for diabetic complications at JDRF global headquarters in Manhattan. She served on the faculty of the University of Utah's Department of Pathology as Associate Professor after completing a doctorate in Cellular Immunology from the University of Rochester and postdoctoral training at Washington University School of Medicine and the Department of Microbiology at UCLA. In addition to a doctorate degree, Araneo holds certification in US Regulatory Affairs.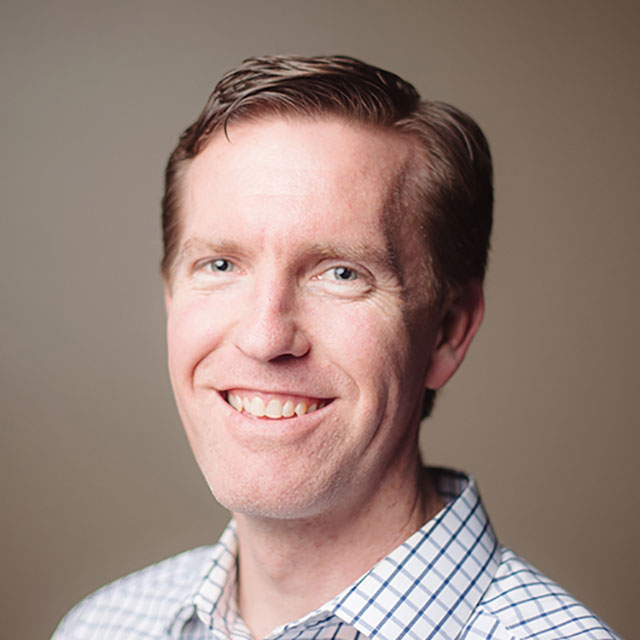 Reed W. Chase
MWCN Executive Committee Member
Audit and Business Advisory Partner, Tanner LLC
rchase@tannerco.com | Bio
Reed Chase is an audit and business advisory partner at Tanner LLC assisting companies with audit and financial reporting. Reed also works with investors and companies on quality of earnings projects for acquisitions and significant investments.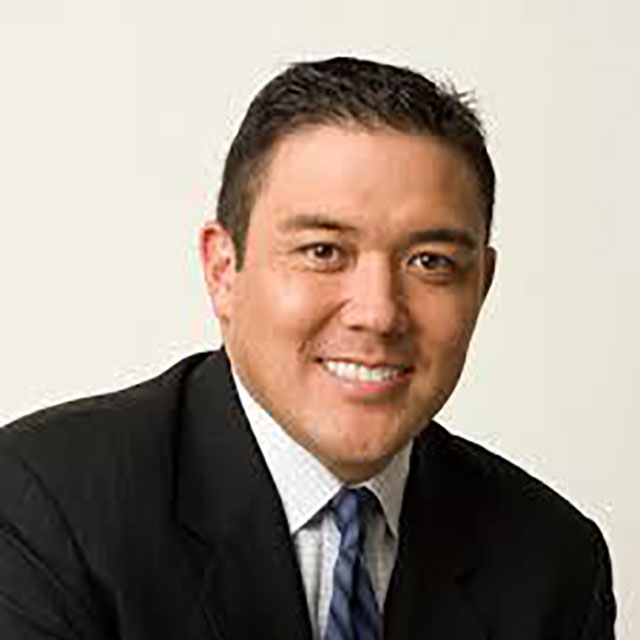 Todd A. Reece
MWCN Executive Committee Member
Partner, Holland & Hart
Todd A. Reece is an experienced corporate attorney who advises clients on general business matters, mergers, acquisitions, financings (venture and private equity), securities, joint ventures, licensing matters, and other business transactions. He assists both public and private companies with corporate governance, internal investigations, audits and compliance matters, including Foreign Corrupt Practices Act compliance and reviews.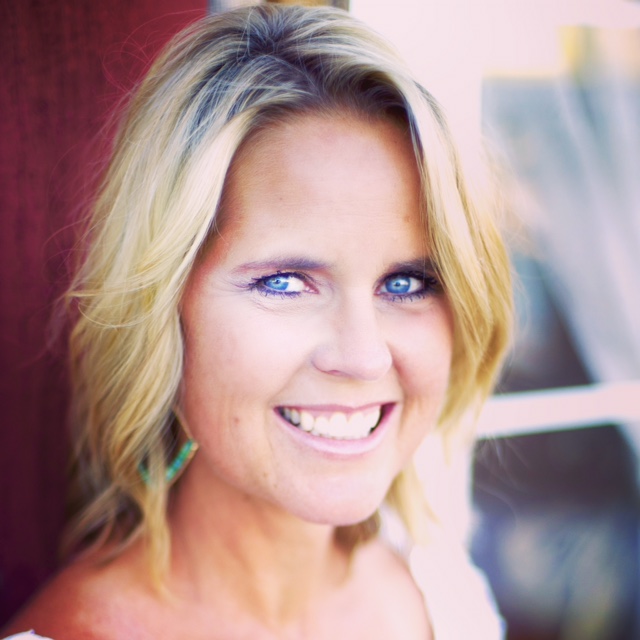 Cheri M. Waldron
MWCN Executive Director & Secretary
Cheri Waldron plans and executes all key events such as the Utah 100 Award Event, the Entrepreneur of the Year Award Event, Deal Flow Awards, the Deal Makers Golf Tournament, Business Boot Camp and numerous other meetings and events of up to 1,300 people in attendance. Leads and supports the President, Board and Committee chairs in creating new, profitable and engaging programs and events that foster and support entrepreneurship in Utah. Cheri graduated from the University of Utah.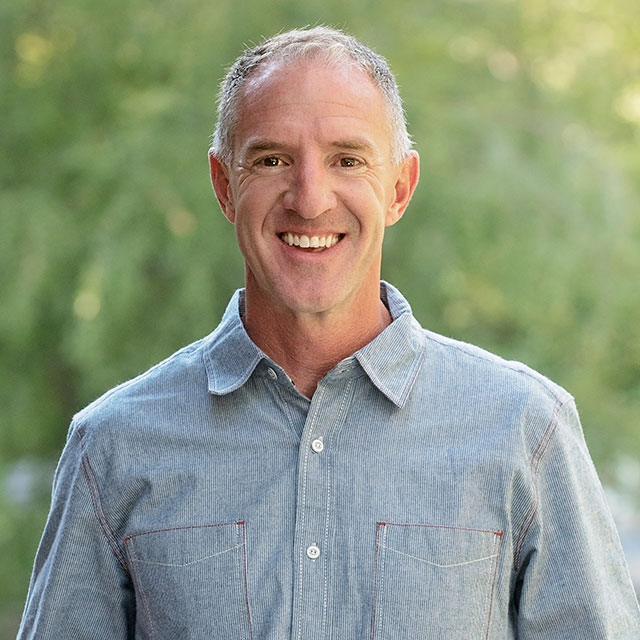 Dave Chase
Managing Partner, Amplēo
MWCN Treasurer
Dave is the managing partner at Amplēo and acting CFO of 5 businesses currently. He has 17 years in small to medium private companies and large public companies as a senior operational and financial leader. With 17 years' experience in global finance, a CFO of multiple entities and divisional EVP experience, Dave brings a breadth of experience.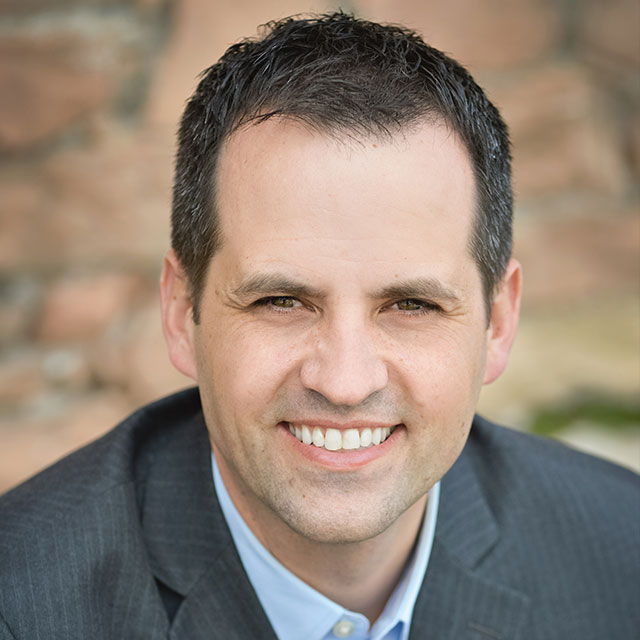 Drew Yergensen
MWCN Chairman
Utah Market President, KeyBank
Drew Yergensen, SVP and experienced banker, is the Team Leader for KeyBank's Commercial Banking group in Utah. He focuses on providing financing and capital management solutions to locally operated companies with greater than $10 million in annual sales. He has served in various capacities for MWCN, including Chairman of the Deal Flow and Entrepreneur of the Year committees.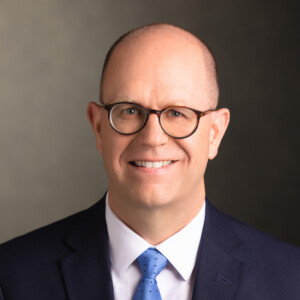 Ryan J. Dent
MWCN Executive Committee Member
Ryan is a Partner in PwC's Financial Services practice with a focus on the banking and capital markets sector. He consults with and supervises audit and consulting engagements of public and privately owned companies. Ryan is currently leading PwC's financial services audit practice in Salt Lake City providing services primarily to asset management and banking clients throughout Utah and the western United States.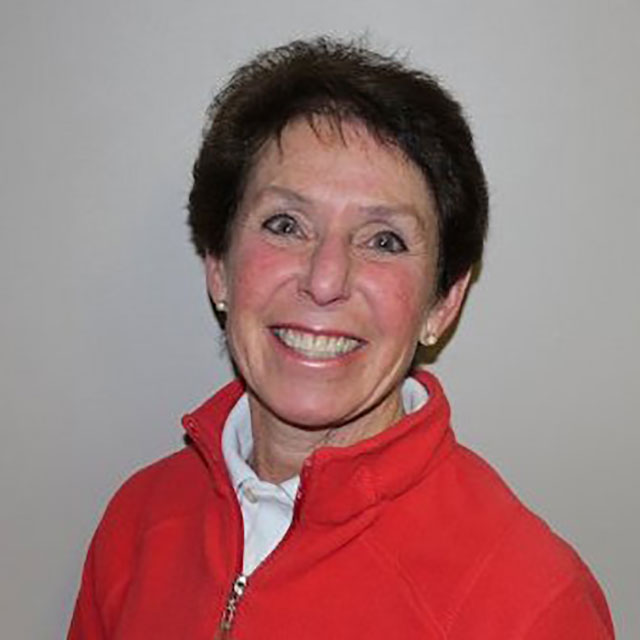 Franci Eisenberg
MWCN Executive Committee Member
franci@professionalrecruiterinc.com
Franci has over 30 years recruiting experience at the same firm. She currently serves on the Executive Committee of the MountainWest Capital Network Board of Directors, and as Mentor, for the Wayne Brown Institute's (VentureCapital.org) annual Venture Capital Conference "Investors Choice" and their Women's Advisory Committee as well. As an executive and technical recruiter, she working nationally as well as internationally. An active member of a worldwide recruiting network, National Personnel Associates and partner with 500+ recruiters globally with access to their applicants and positions worldwide.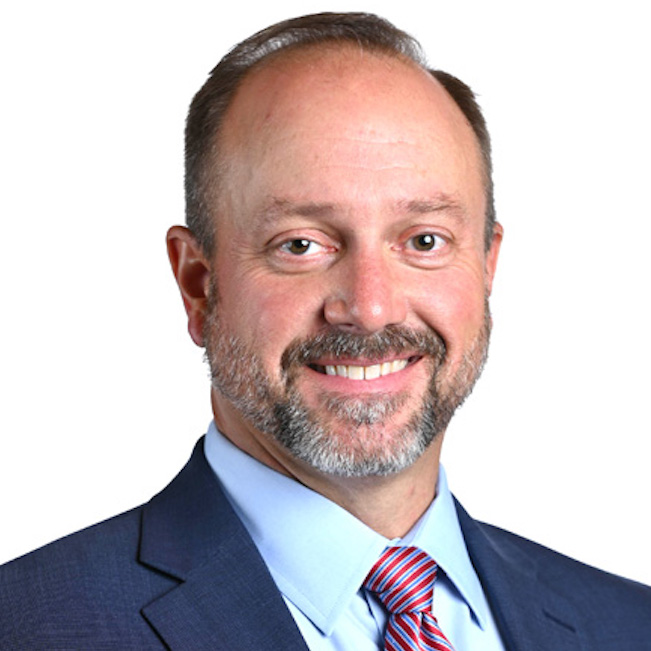 Paul Skeen, CPA
MWCN Chairman
Audit Partner, Eide Bailly LLP
Paul is a partner at Eide Bailly and overseen the audit practice for the Utah offices. He has more than 17 years in public accounting with experience in a variety of industries. Paul's areas of emphasis include governmental, technology and public and private companies. He has served on the MWCN Board for eight years and is Chair of the Utah 100 committee. He is a past President for the Utah Association of CPAs (UACPA) and currently serves on the Advisory Board for the University of Utah's School of Accountancy.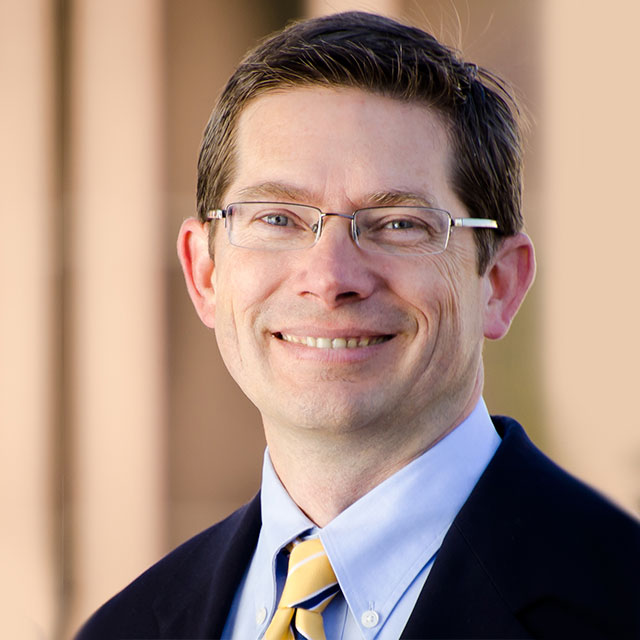 Kevin Jessop
MWCN Executive Committee Member
kjessop@diversifiedinsurance.com
Kevin has worked in sales and marketing for large public companies for over twenty years and currently manages marketing and business development efforts for Diversified Insurance Group. Prior to insurance, he worked in financial printing for RR Donnelley, helping take companies public and assisting public companies with secondary offerings, large scale debt transactions, and mergers and acquisitions.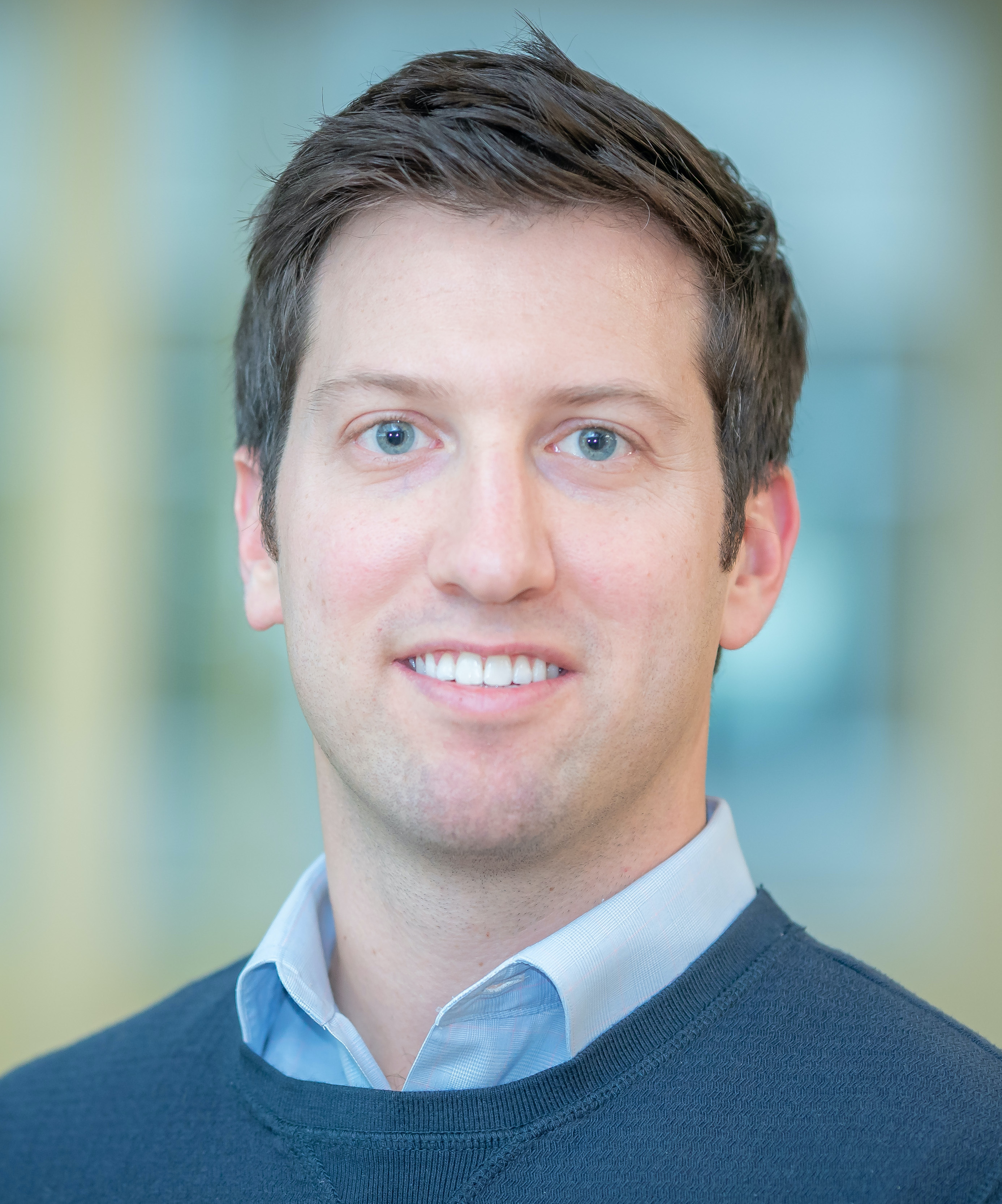 Jake Kastan
MWCN Vice President, EOY Committee Vice Chair
Vice President, Peterson Partners
Jake is a Vice President at Peterson Partners, an independent investment management firm with assets under management across a variety of alternative asset classes. Prior to joining Peterson Partners, Jake worked as the Political Director for Speaker Paul Ryan in Washington DC. He was Paul Ryan's personal aide during the 2012 presidential election and began his career working for Mitt Romney in Boston, MA. Jake received an MBA from the Georgetown McDonough School of Business and a B.S. from Tufts University.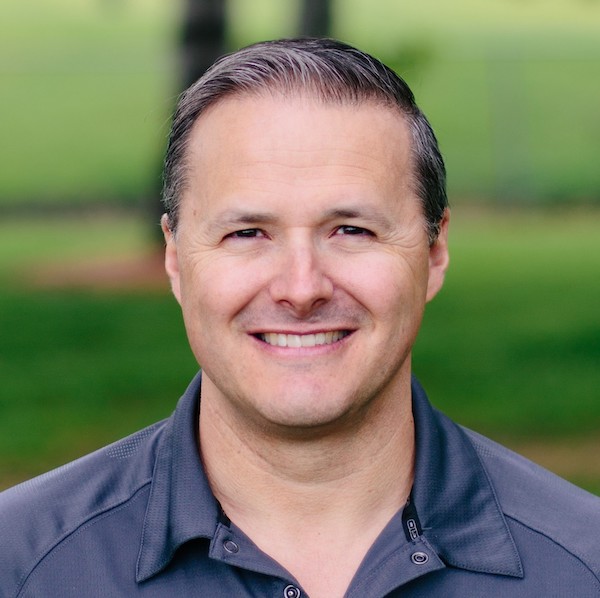 Matt Castleberry
MWCN Executive Committee Member
Shareholder/Director of Client Relations and Business Development, Amplēo
Matt Castleberry is a native of Utah and is a Shareholder and Director of Client Relations and Business Development for Amplēo. He has been in Business Development for over half of his life and loves building new relationships with anyone he can. His experience covers a wide variety of industries including, Transportation, Finance, Banking, Advertising, HVAC, and Healthcare. He has worked for companies ranging from freight to lease finance.
Matt has four children and spends most of his free time in Utah's beautiful outdoors. He is willing to try just about anything once and loves everything from Golf to motocross to fly fishing and just about everything in between.